Volunteer Income Tax Assistance (VITA) Program
Get Free Tax Prep Assistance
The Internal Revenue Service (IRS) administers the Volunteer Income Tax Assistance (VITA) Program to provide free basic tax return preparation for low- and moderate-income taxpayers. The California State Controller works with the IRS and other agencies to make these programs available in communities throughout California.
Assistance is generally available from February 1 through April 15th. Dates and times vary by location, and some VITA sites require appointments.
If you have questions, contact us!
Free Help with Tax Return Preparation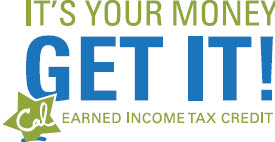 Be a Volunteer
Dedicated volunteers are needed to help people file their state and federal income taxes at no charge.