State Finances 101
Welcome to the Controller's State Finances 101 Web Pages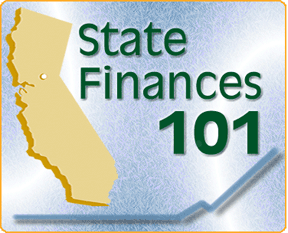 As California's State Controller and Chief Fiscal Officer, I believe that it is important for Californians to be able to easily find out where the State gets its money and how your tax dollars are spent. I hope this information, which was updated in November 2014, will help you better understand the basics of California's finances, where the bulk of taxes are spent, and the challenges we face in restoring the state's fiscal health.
Below are links to web pages that provide information on which taxes are collected and how they are spent to pay for programs at the state and local levels. We cover some basic information on population statistics and trends. There also is a glossary that defines technical terms, and a resources page with links to additional sources for more information about the State's finances.
I hope this information is helpful. We plan to continue to add to this site, so let me know what other information you'd like to see.
--John Chiang, California State Controller